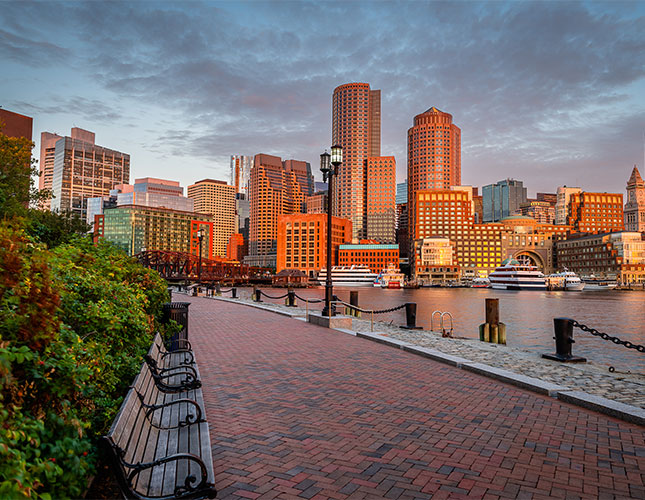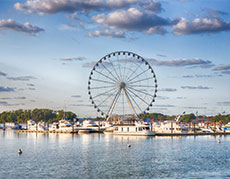 Get to know us

Managed Services & IT Support

C3-Solutions has been serving the Greater Washington DC & Maryland area since 2015, providing IT Support such as technical helpdesk support, computer support and consulting to small and medium-sized businesses. Our experience has allowed us to build and develop the infrastructure needed to keep our prices affordable and our clients up and running.
Flat-Rate IT Budget
99.9% Server Uptime
Stop worrying, we take care of your technology problems.
What we're offering

Services we're providing to
our customers
Our Goal Is To Prevent IT Issues Before They Even Happen, Keeping Your Business Profitable and Successful.
About C3-Solutions

Tech services for your business ideas

Our team of experts can become your outsourced IT department; responding to issues quickly, often before you even know about them. Covering everything from your servers and network infrastructure, to your computers, workstations and mobile devices, we provide end-to-end solutions for all of your technology needs.



With C3-Solutions as your outsourced IT partner, you will experience:
Less Downtime

A Good Night's Sleep

Infrastructure Protection

Fewer Day-to-Day Issues
This Whitepaper Will Evaluate the Differences Between Traditional Technical Support Practices

Download Our Free WhitepaperDownload now
What our Clients Say
We are the Greater Washington DC & Maryland Experts
Stress Less With C3-Solutions

Industries We Serve
C3-Solutions

Helping businesses around the world

It's always been our goal to provide enterprise-level IT practices and solutions to the small business sector, with small business prices.
Our Difference
There is no catch, no gimmick, just experience and best practices that we've honed over the years to make our services work for you.
Read More
IT Industry Secret
Shhh, don't tell anyone we told you! We are about to let you in on a secret about how most computer companies really make their money!
Read More
What's happening

C3-Solutions Blog