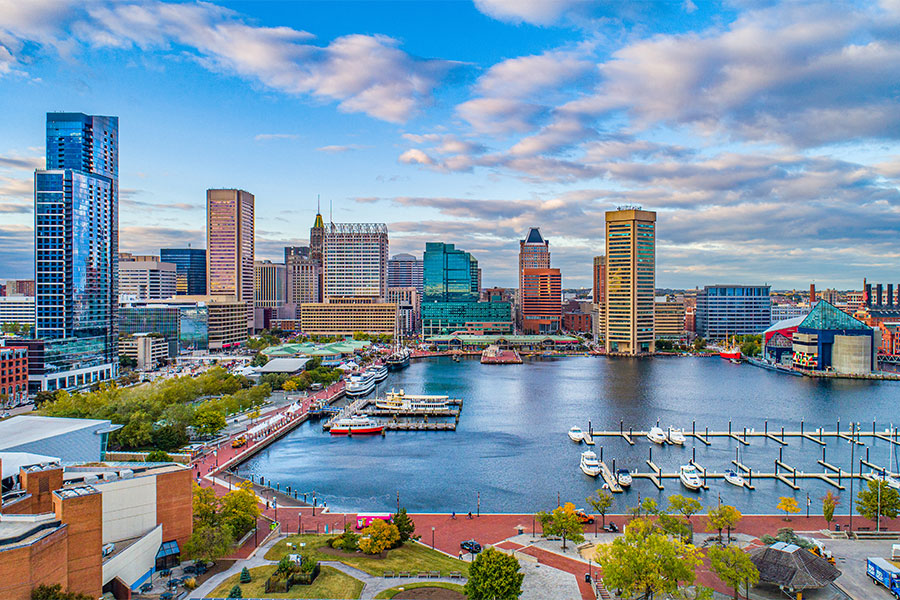 Your Partner for Managed Services & IT Support
Practical Solutions:
A business is only as successful as the tools used to run it. Today that toolbox requires the right IT infrastructure to keep it running like a well oiled machine. We understand that need and strive to help you drive that machine to success!
For more than a decade C3-Solutions has been dedicated to providing turnkey technology solutions to our clients. C3-Solutions partners with your business and offers strategic consultation not only to keep you current systems functional, but also to help grow your business to the next level. As a strategic partner we extend beyond the common IT break fix barrier, to assist in the growth and development of our partners. Today small businesses need less servers and more service. Service that will allow an organization to focus on its core business.
Technical Expertise:
Our knowledge base is made up of experts with decades of experience across dozens of industries. We understand how technology affects business, not just end users. Understanding the overall reach of how the right solution will benefit your business keeps us head and shoulders above break fix solutions that merely triage and address immediate issues. Our solution focuses on making decisions that improve your tomorrow, not just break fix solutions that will get you through the day. Having the ability to support your infrastructure from end user to gateway and beyond gives us insight on what technologies will slingshot your process versus ones that simply add complexity to your environment.
Metrics:
Reporting is vital to maintaining a digital infrastructure, we provide metrics that will help you determine whether your current systems are effective in increasing productivity. This reporting offers a high level view of the impact of your technology. Metrics to help determine exactly how functional your systems are within your environment.
Technology Plans based on the reporting will help set goals for the systems in your environment. All systems from the gateway to the end user and even out into the cloud will be assessed and given TTL lifecycles. This will assist in proactive planning and reduce the need for rip and replace migrations. These plans will also help budget your technology needs, and reduce unexpected costs.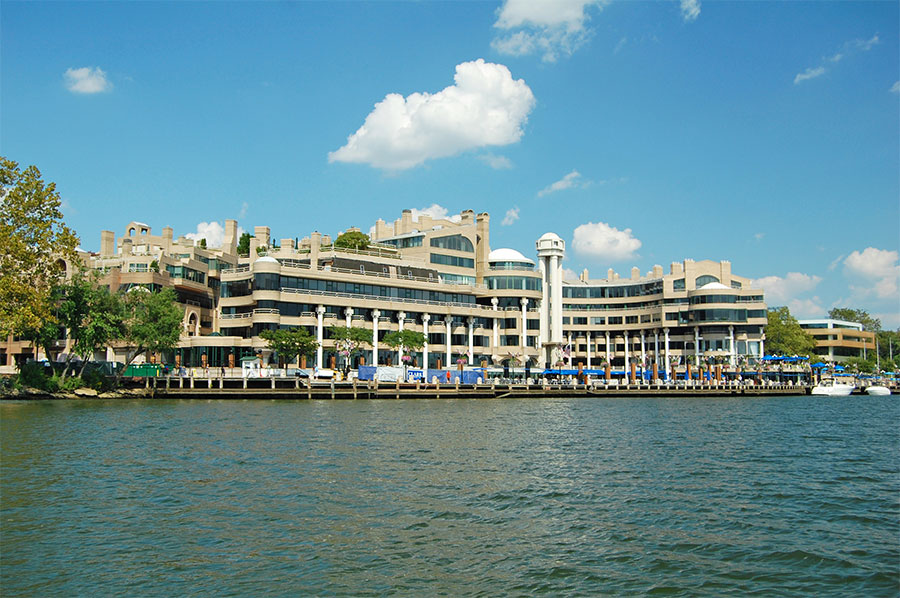 The IT Industry Secret
We do things differently. Stop paying outrageously high hourly rates that can sneak their way into your bill, and get proactive, giving everyone in your company the support they need, when they need it, without the huge costs.
We call it C3-Solutions, and it's designed to give you and your entire organization peace of mind when it comes to your IT.
Get the IT Secret
Let's Get Together And Talk About Your Technology