Remote Support Tool | Downloadable tools for your business desktop and end users from c3-solutions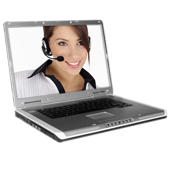 Click the link below to download the remote support tool. Please contact us if you have any issue or need additional instructions.
Free Consultation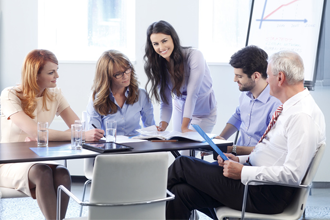 Interested in seeing what we can do for your business? Contact us to see how we can help you!
Support Options
You're human, and your support should be too. Speak to a support team member on the phone now!